Finalopagus was founded in Virginia, 1997. Incorporated in Colorado, 2010 as Finalopagus Inc.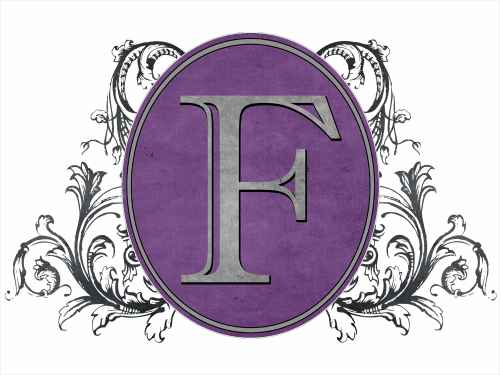 Mission
To develop the Finalopagus Inc. brand into a viable, dominant presence in the Colorado cannabis market.

Values
Focusing on quality throughout the cultivation to consumer cycle, Finalopagus Inc. is committed to providing the best product.

Legacy
The Finalopagus Inc. brand's goal is to produce competition quality cannabis and establish the brands goodwill based on this quality.
New motto : Fire in, Fire Out!